Art Books from Kelly's Cove Press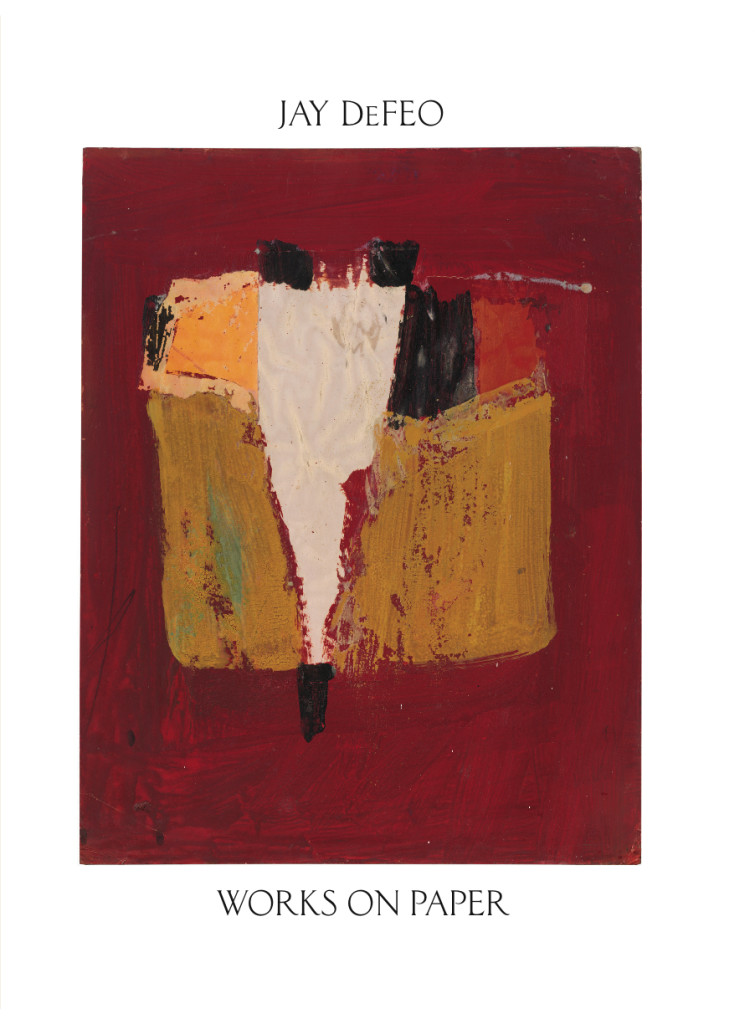 The Richard Diebenkorn Collection is now complete
Richard Diebenkorn: Still Lifes And Landscapes, is the final book in a set of three monographs featuring work by the master California painter. This sumptuous collection of the artist's works is published by Kelly's Cove Press, in conjunction with the Richard Diebenkorn Foundation.
Still Lifes and Landscapes is 128 pages and features 101 color reproductions. It is available for $20.
Abstractions on Paper and From the Model are small books — not catalogs but something far more intimate, like a piece of the artist you can hold in your hand. That's the point, of course, for the material they bring together operates in similar fashion, drawing us ever closer to the page.
Recently published:
Horizon on Fire: Works on Paper 1979-2013 by Squeak Carnwath
Hollywood Digs: An Archaeology of Shadows by Ken LaZebnik

Horizon On Fire presents the first comprehensive look at works on paper by the tirelessly inventive Oakland artist Squeak Carnwath. The selection of nearly 90 images offers viewers an intimate look at the artist's exploration of distinct themes, in a range of media, spanning a period of thirty-five years.
Hollywood Digs is an insider's look at Hollywood, from veteran film and television author Ken LaZebnik. This set of original essays is artfully integrated with the historical photos of Leigh Weiner, among others.
Browse Our Full Collection