---
Just Out!  Hollywood Digs
Veteran film and television writer Ken LaZebnik unearths shards of film history that have rarely seen the light of day. Here is the romantic and tragic saga of Jock Mahoney, legendary stuntman and Hollywood's thirteenth Tarzan, and F. Scott Fitzgerald, toward the end of his life, living in a cottage on the Encino estate of film butler Edward Everett Horton. More than sixty duotone photographs include two large galleries by Hollywood master Leigh Wiener.
Just published: A Raid On The Oyster Pirates by Jack London, with art by William T. Wiley

Jack London's charming story, set in San Francisco Bay, comes to life again with nineteen masterful drawings and watercolors by the legendary Northern California artist William T. Wiley. Published as part of London's collection Tales from the Fish Patrol in 1905, this local adventures brims with a youthful brio perfectly matched by Wiley's witty response.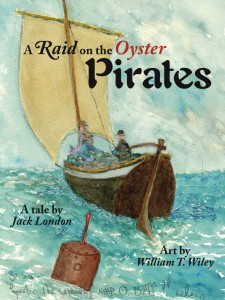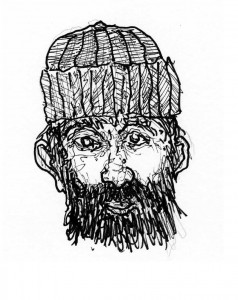 Our Bestsellers
"Abstractions on Paper and From the Model are small books — not catalogs but something far more intimate, like a piece of the artist you can hold in your hand. That's the point, of course, for the material they bring together operates in similar fashion, drawing us ever closer to the page."
–

"The Unknown Richard Diebenkorn,"

David Ulin, Los Angeles Times
Browse our full collection